Dates
This webinar provides an overview of the work-sharing agreement, special measures implemented during the COVID-19 pandemic, financial support for your employees or clients. In collaboration with Employment Ontario and Canada Revenue Agency.
To register, please click the Register Now button below and e-mail your selection(s), you will receive joining instructions within two business days.
This is how I can help.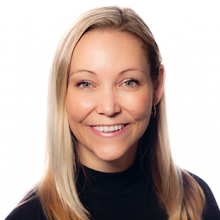 Ashley Conyngham
Director, Marketing and Communications
I can share your local business news & events
Promote your tech or manufacturing jobs
Collaborate with you on your industry event
Help your business reach new audiences
Provide communications support for your SME
This is how i can help