Dates
Review types of Employment Insurance benefits, the Canada Emergency Response Benefit, the actions required for maintaining benefits, earnings while on claim and other resources to support return to work endeavors. In collaboration with Employment Ontario and Canada Revenue Agency.
To register, please click the Register Now button below and e-mail your selection(s), you will receive joining instructions within two business days.
This is how I can help.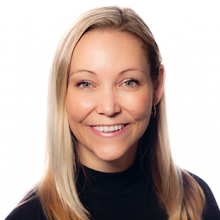 Ashley Conyngham
Director, Marketing and Communications
I can share your local business news & events
Promote your tech or manufacturing jobs
Collaborate with you on your industry event
Help your business reach new audiences
Provide communications support for your SME
This is how i can help