Is your London and area business hiring? Need assistance getting the word out about your open opportunities? Growing companies in the London region need access to skilled talent, and in turn, jobseekers need a space where they can explore various tech opportunities, all in one place.
As a solution, LEDC has developed free platforms for you to share your job postings to jobseekers in the region. The LEDC's London Tech Jobs and London Manufacturing Jobs portals are valuable resources that are helping employers share their open positions, while being a one-stop resource for jobseekers to explore open tech and manufacturing positions.
Image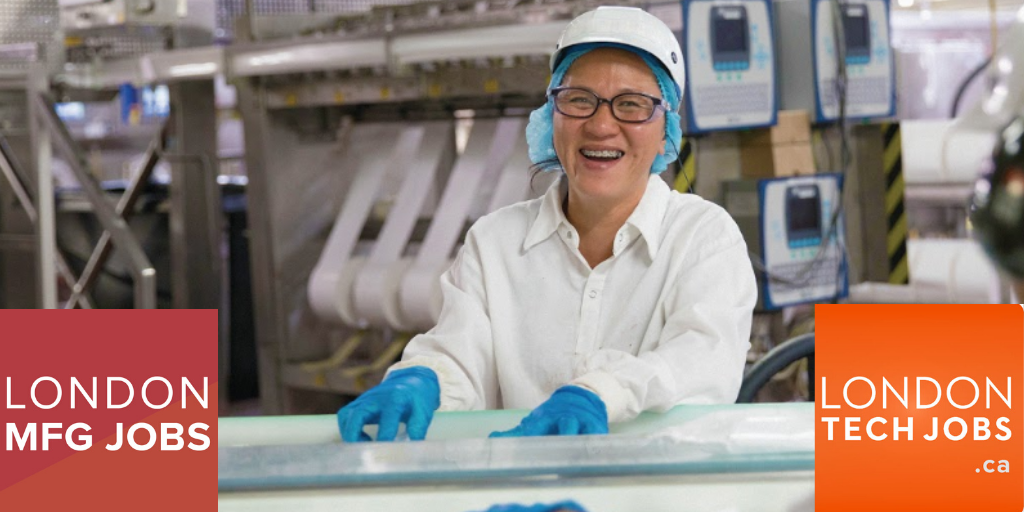 What can the platforms do for my business?
It's free to be listed
We use our social media accounts to share your careers to our engaged followers
The portal is introduced to hundreds of jobseekers and employers every year at career fairs, events, and meetings
The portal is promoted across LEDC's website, in digital and print advertising, and via partner organizations that share these resources often
Which companies are on the portals?
To be listed on either portal, you must be either a: manufacturing / agri-food / technology company OR a non-manufacturing / agri-food / technology company that is hiring manufacturing, agri-food, or technology-related positions
We accept companies and their postings if they are located in London, Middlesex, Oxford, and Elgin counties, as well as the general London / southwestern Ontario economic region
Image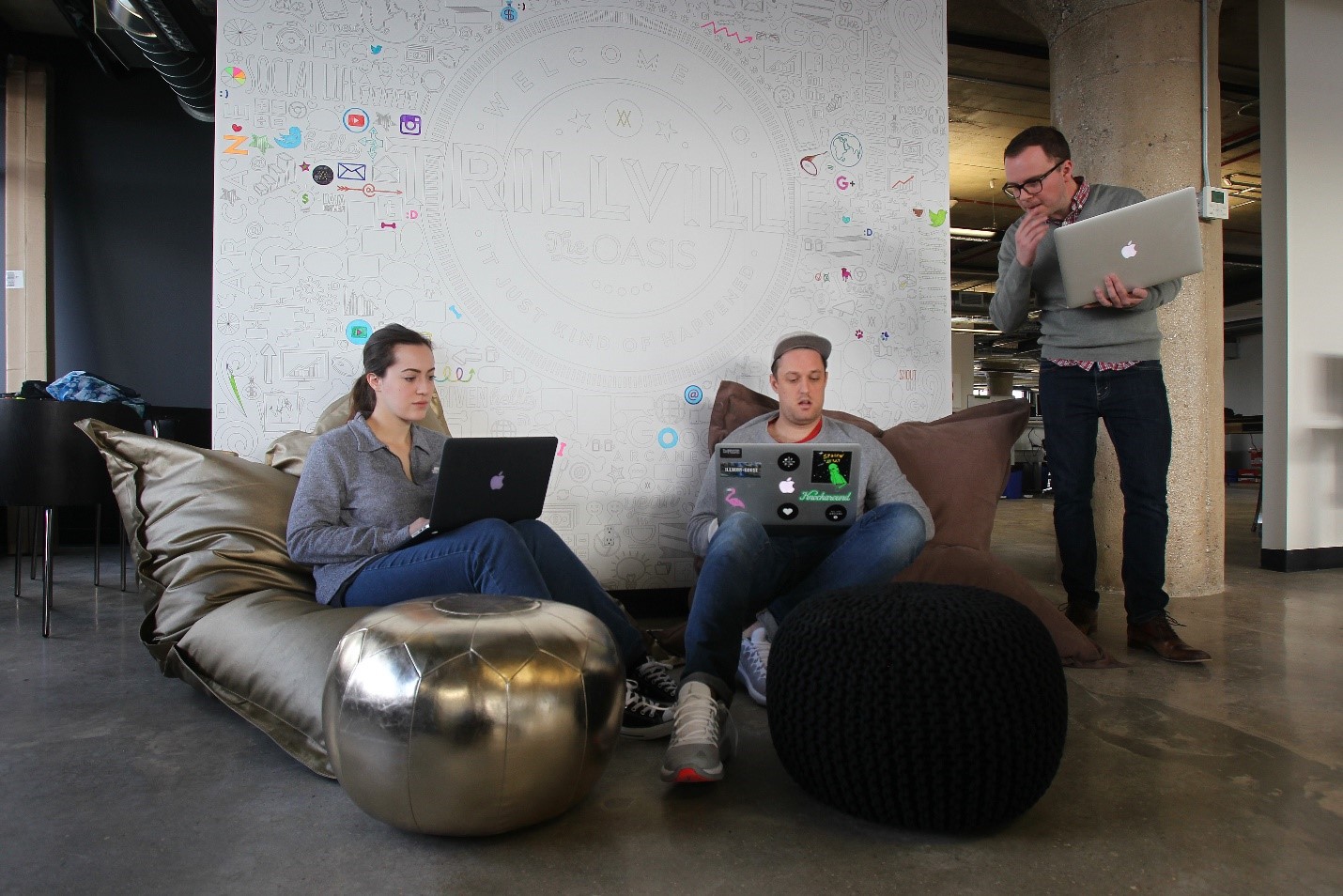 How can I join the portal?
Visit https://londonmfgjobs.com/ or https://londontechjobs.ca/ and click the 'Register' button to get started. If you already have a profile, click on 'Employer Login'
Create your company profile – this should include your logo, a link to your careers page, company description, the role(s) you're hiring for, and deadline(s) to apply
Publish your profile
What happens once my job is filled?
Help us ensure the London Tech/ Manufacturing Jobs portal is listing relevant and open positions. We encourage you to add deadlines to apply when you publish your job posting(s). You can select 'Send me a reminder' and set a date to be reminded when deadlines hit so you can close the posting or extend it
If there is no deadline to apply, the posting will be automatically removed after eight weeks. Your profile will always exist but will be unpublished from the portal once it reaches the eight-week deadline or if you fill the job(s) you posted. You can revisit the profile at any time to add new jobs as they open at your organization
Register today on https://londonmfgjobs.com/ or https://londontechjobs.ca/ to share your career opportunities with engaged and talented jobseekers.